Vegan When Camping
It's Summer Time!!!! This means it's also primo camping season!!! And if you've ever gone camping, you know packing light and food storage are the HARDEST things to do effectively or efficiently (at least in my book). I used to think it was difficult to pack healthy foods when it's always been easier to pack the prepackaged not-so-good-for-you snacks to go, but our crew member Paige Zarbo , was kind enough to give us some tips and tricks below that she uses as a practicing vegan to make any camping trip a breeze.
Good foods to bring:
Overnight oats and chia seeds in jars,

Trail mix

Pre-made sandwiches or wraps

Big batch prepped grains, beans or cooked veggies

Bonus if there's a grill: soups and kabobs ( yummm)

Raw fruits and veggies are always good options as there are varieties that are good chilled in a cooler or out.
Tips for a smooth camping weekend:
A cooler with ice is a great item to have; it'll keep everything you need cool over the weekend.

Reusables are your (and the Earth's) best friend. Use, reuse and take home to keep those camp sites clean and tidy.

Any cutting or prep you can do beforehand, do it! It'll cut down on things you need to bring to the site and make things much easier for you once you get settled in.

Prepare and think ahead. If you make a list of things you need, and things to do before you go, you will cut down on the stress that comes with last minute forgetfulness because you're missing vital things for the trip.
And last but not least, I've included some camp friendly recipes below to try out on your next camping excursion! Thanks to Paige for sharing her great ideas with us!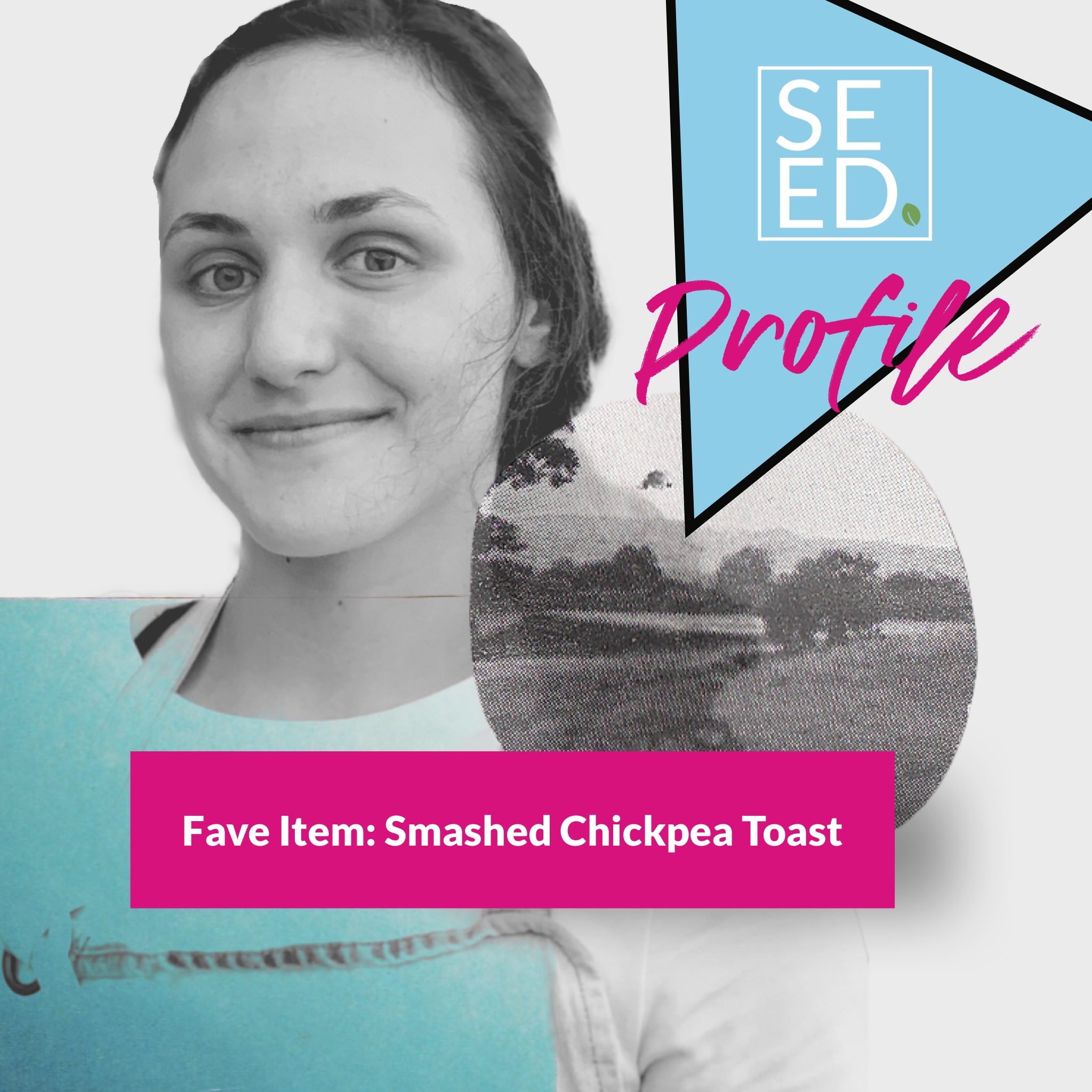 Vegan for every reason! Absolute animal lover! Striving and thriving health enthusiast! Passion seeker! Working to spread compassion and information to everyone in every situation!⠀